DAMA International Symposium -2006
This presentation looks at the converging world of semantic technology and content management trends.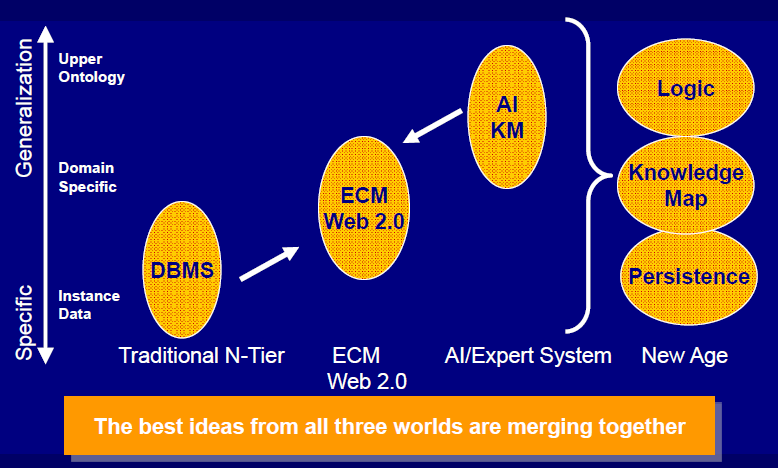 How do we add semantic value to data?
The Semantic Web Technologies – what are they, will they work?
How might we transition from an N-Tier Relational "stack" to a Semantic Content centric SOA?
How do we adapt?