John Singer has 4 decades of experience in a variety of data architecture–related roles. John's past accomplishments include implementing metadata management solutions, data modeling processes and governance, master data management solutions, and an ITIL-based CMDB combining architecture, business, and IT metadata in a comprehensive solution.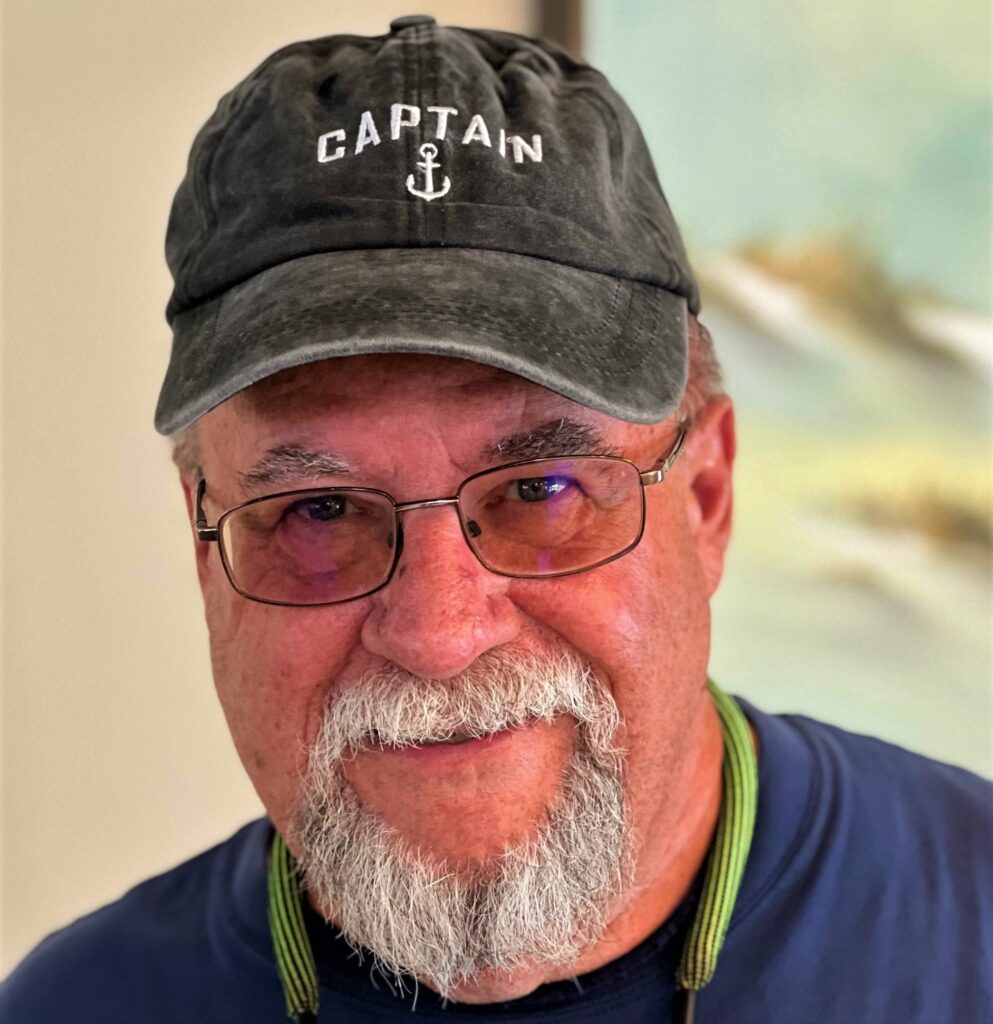 John is currently focusing on conceptual databases. This includes using machine learning to convert speech to text, more machine learning to analyze text for conceptual meaning, and a little more magic to generate knowledge graphs. Check out the posts on this site.
Other blog posts cover retired guy hobby stuff like 3D printing etc.
An author and speaker with many past presentations at DAMA and other conferences, John can be reached at [email protected], on LinkedIn (https://www.linkedin.com/in/singerjohn), or via his website at www.singerlinks.com.